Greetings fom Earth,
Astrobiologist
Astrobiology is the science that arose to answer questions about the origin, presence, and influence of life in the universe. It has to do with you, with us, and with why and how we got here. 
There is a long way to go, and even if there are numerous unknowns, we are on the way to answering some of the most crucial questions of the century:
What is life?

How life originates?

Is there life out there?
Become a member to take part in:
Conferences · Discussions · Socials · Competitions · Education · News · Resources · Careers
We are one of the few leading organisations in astrobiology:
What are you waiting for?
Benefit from curated
resources
Discover how to become an astrobiologist with our map of teaching institutions, our list of online courses and all the information you need to succeed in your journey.
We have gathered top advice from industry and academia and put together a list of astrobiology research groups to help you pursue your career.
Whether you are a passionate science writer or a curious reader, we've got you covered with our blog: a space where to wonder about astrobiology
AstroSustainability
Learning Centre
We are taking a step further in our mission to enrich the field of astrobiology with the creation of an AstroSustainability Learning Centre (ALC). It seeks to lay out the foundations of the next planet we call home.
We are developing a and Resource Bank a Green Exploration Guide in order to achieve our mission. Plus, we will also hold discussions with experts, organise student contests, and much more.
Let's build an interplanetary civilisation together.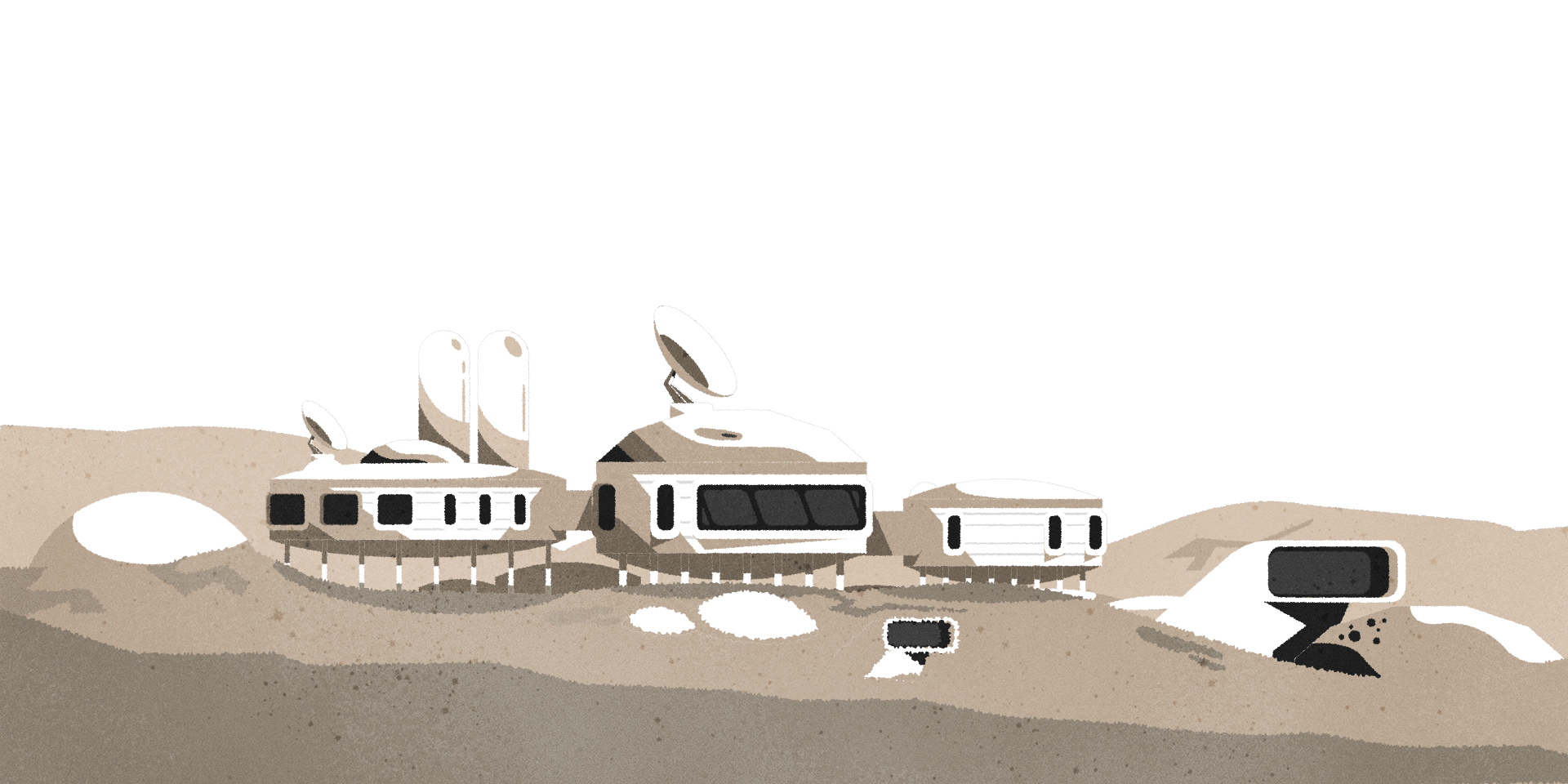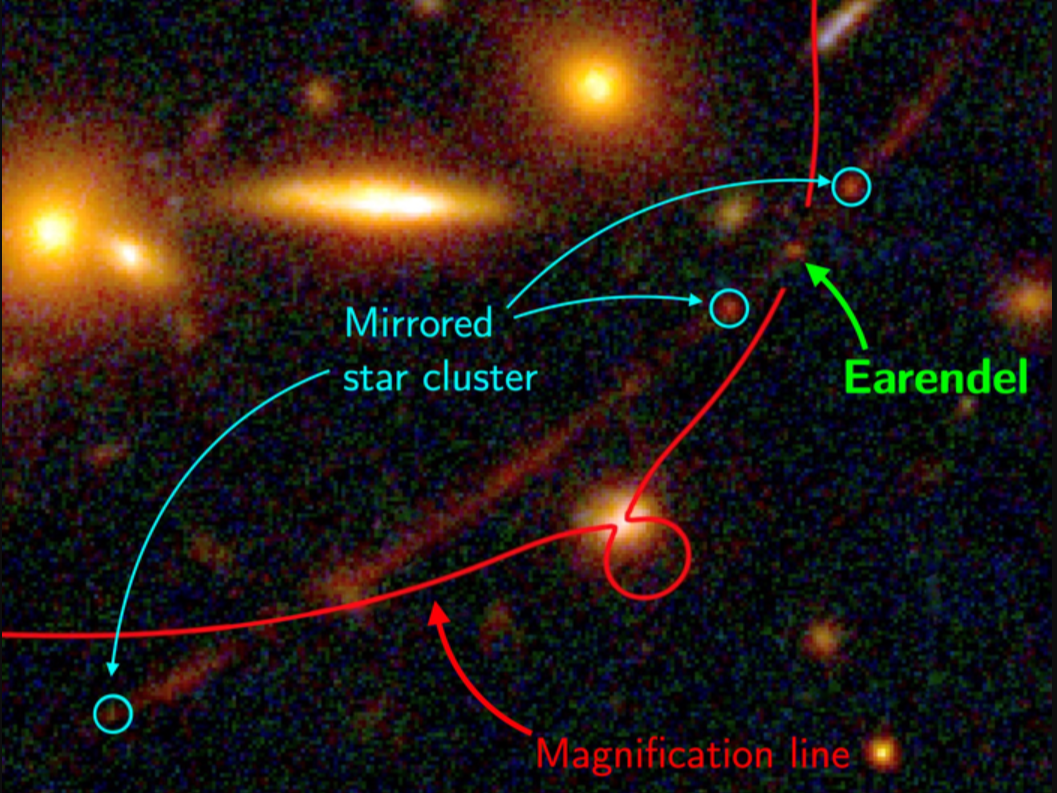 When the light we see from the star Earendel was emitted, the universe was less than a billion years old.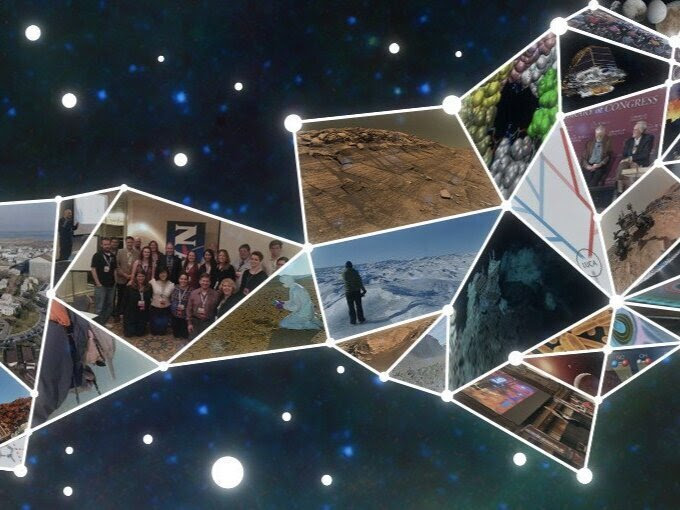 From NASA's successful missions on the Red Planet, to more distant potentially habitable worlds like to Jupiter's moon Europa and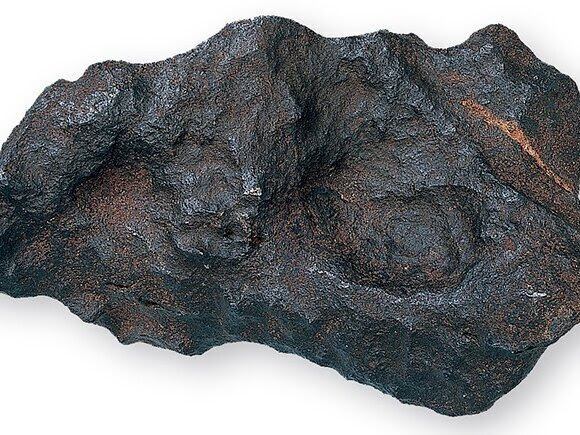 On the 15th of March,1806, a meteorite fell near Alais, France and was the first object from space in which
The Astrobiology Society was born at The University of Manchester to spread the word about Astrobiology, enrich the university community, and wonder about our past, our future, and life itself.
As the leading student-run society within the field, we support students and young professionals by running events, providing resources, and growing their network. If you are interested in working with us, check out our volunteering opportunities!
Enquiries: contact@astrobiologysociety.com