The executive committee is composed by six society members that oversee the society and supervise specific key tasks. The positions are: president, secretary, finance director and innovation officer, marketing and social media officer, content and outreach coordinator, and events manager.
Interested in running for the elections and join the society executive committee over the next academic year? All you need is to be a society member and a UoM student to be eligible for the committee, so ensure you're all signed up to not miss the opportunity!
Nominations will open in late April and we will advertise the roles in our social media and newsletter, so stay tuned!
The Executive Committee (2022-2023)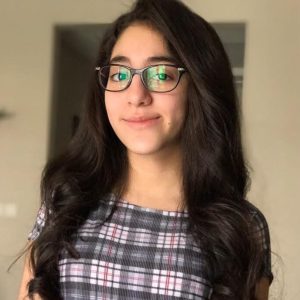 Secretary & Inclusion Officer
Finance Director & Innovation Officer