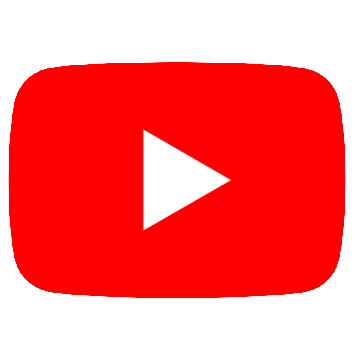 Live on YouTube
Watch it now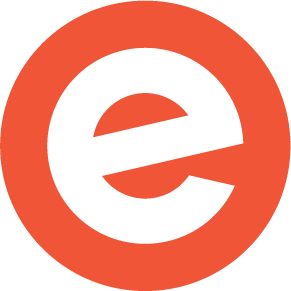 Register now
and stay tuned
10th of February, at 18:00 UTC
Can I attend and
bring friends?
Yes, everyone is welcome!
What are they
going to discuss?
Not at all, it is a free event!
We have carefully selected a world-renowned panel of experts in astrobiology, SETI, and METI, which belong to world-leading organisations such as Harvard University, Arizona State University, Vatican Observatory or even NASA.
Four critical and inspiring unresolved questions, or 'unknowns', will guide the event and the conversation the panellists will have. These revolve around life elsewhere in the universe, and its implications.
Are we alone in the universe?
One of the most ever-asked scientific questions. If we are, why? If we are not, where are they?
Have we ever made contact?
There is evidence that suggests so. Is it reliable, or could they be biased? Should we believe it?
Are we prepared to find out?
Establishing contact would impact humankind. What implications would it have? What about religion?
Should we leave them alone?
There have been attempts to establish contact. Should we look for them? Which are our intentions?
Astrobiology is an interdisciplinary field, concerned with the origins, evolution, distribution and future of life in the universe.
It aims to understand what is life, its basis, mechanisms and how it arises and evolves, and if we are alone in the universe or not.
Humans have gazed forever at the night sky and wondered about those small dots and life somewhere else, but now we are starting to have the resources to get answers to our questions.