The first student-led astrobiology journal.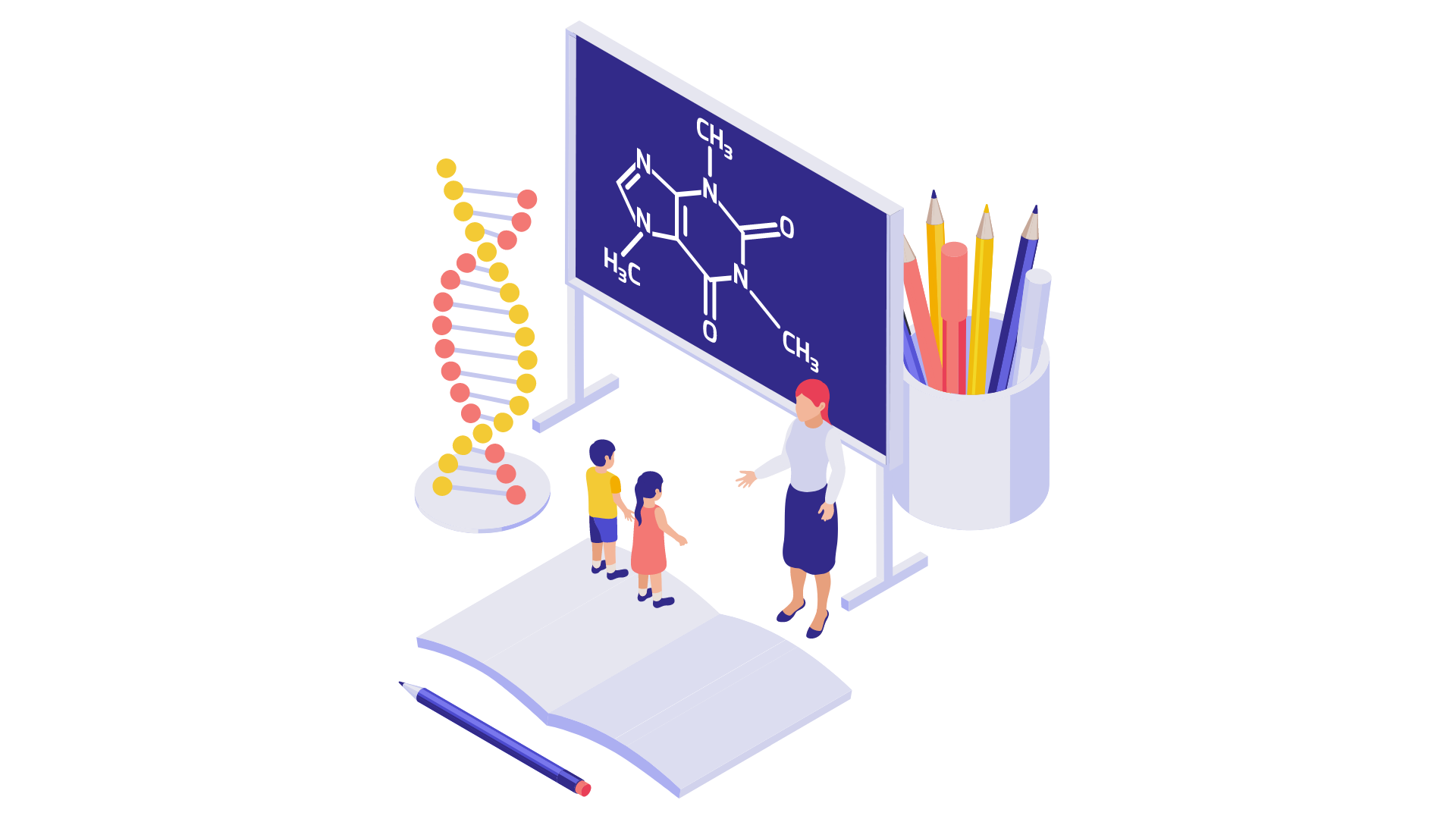 Stay tuned with our newsletter
A weekly curation of news, top publications, upcoming events, and outstanding opportunities, straight to your inbox. For members only.
Perspectives: Astrobiology and AstroSustainability posts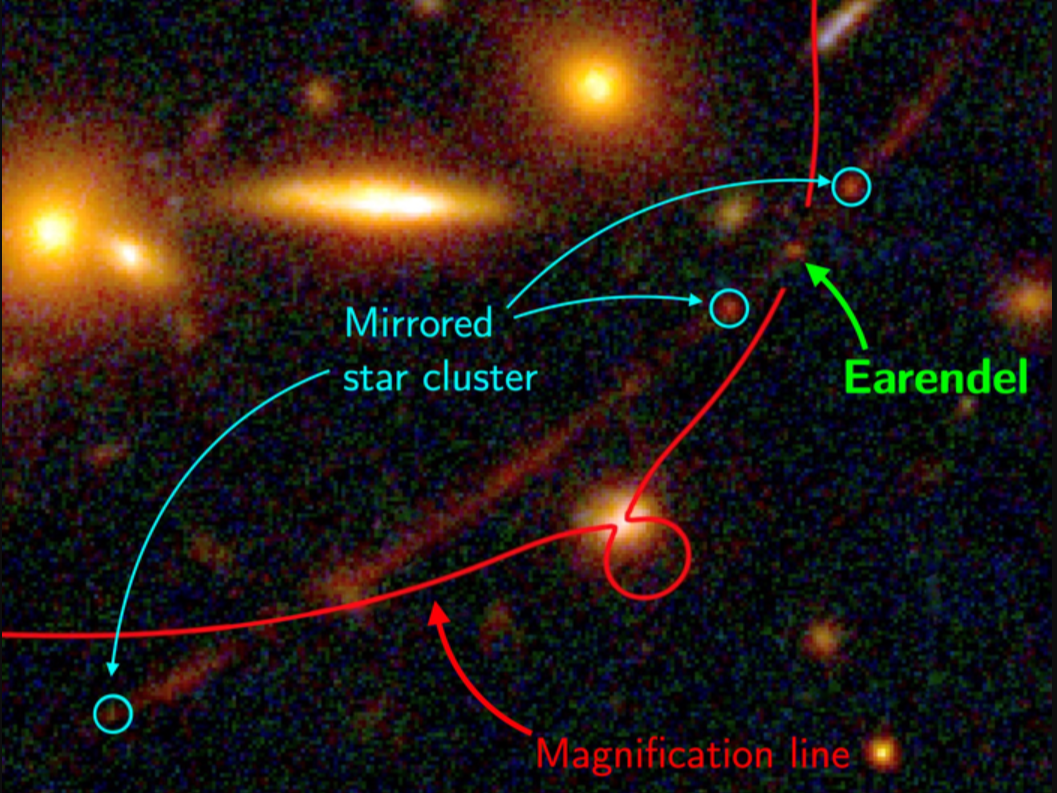 News
When the light we see from the star Earendel was emitted, the universe was less than a billion years old.
If you have ever wondered why life is the way it is, where do we come from, or what the future holds for us and our planet, then our blog is the ideal space for you.
Here you can either read news, stories, creative content and stay up to date with the latest discoveries, or take a step forward and write and submit your own pieces of writing. More information below!
'Perspectives' is divided into two main categories: Astrobiology and AstroSustainability. Click in either of the two to explore the different subtopics by either reading or writing. Enjoy!
We are always lookng for enthusiastic science writers eager to contribute by submitting pieces of work. If you wish to do so, click on the button to go to the submission form. If you need further information, please do not hesitate in getting in touch: blog@astrobiologysociety.com
AstroSustainability topics